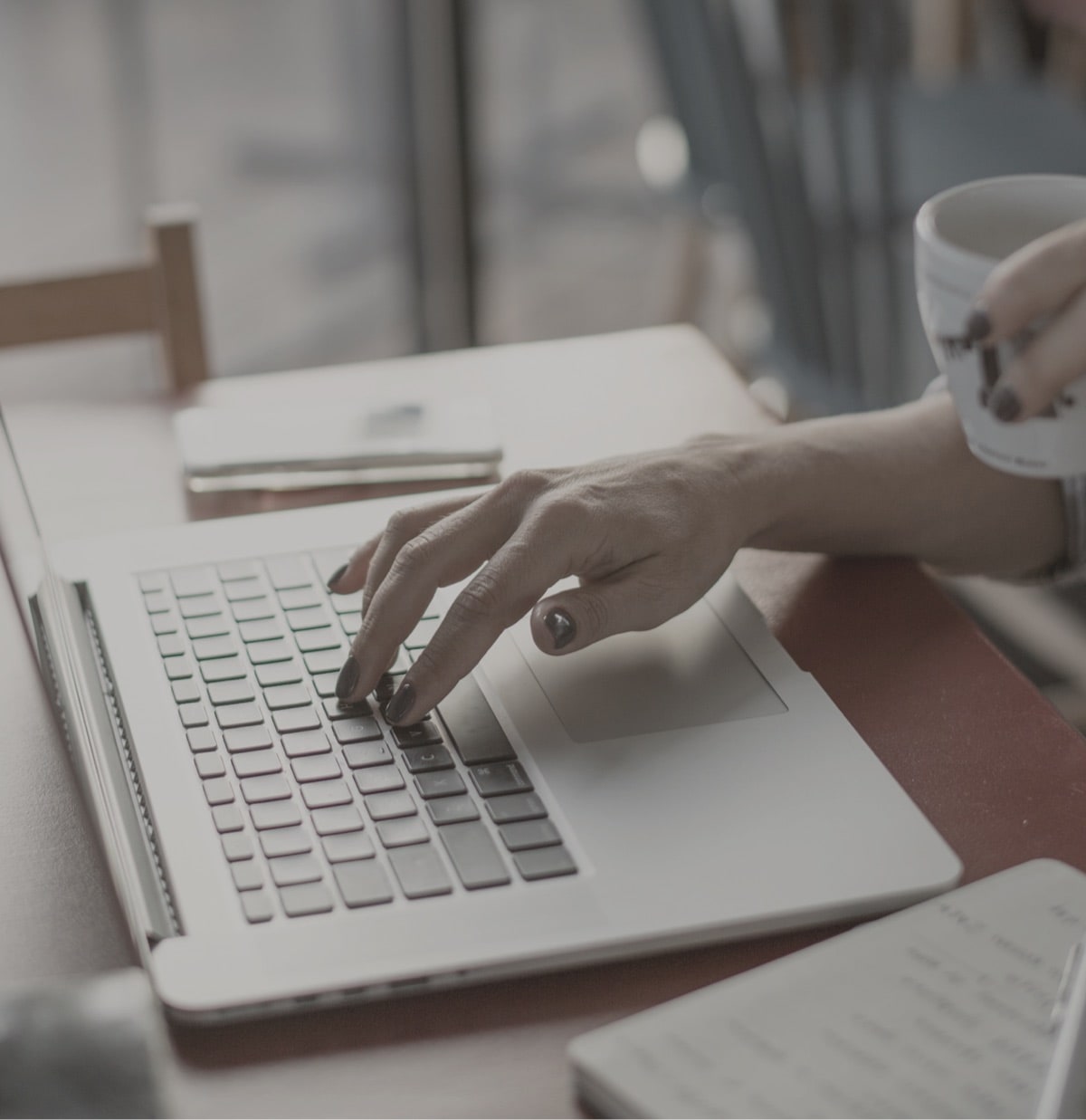 Starcade Capital is a national business finance solutions provider, redefining lending and financing by consistently providing outstanding customer experiences and innovative, world-class services with creative financing options to Small Business owners across the United States.
Starcade Capital is your number one source for getting any deal done with the highest level of expertise and confidentiality while giving you the best competitive market rates. We offer a wide array of fast and cost effective solutions for all types of businesses.
We work hard for you and your business whether you have bad credit, no credit, great credit or you are just starting up your business. We have an unwavering commitment to earning our customers business regardless of their financial situation. Please contact us if you have any questions. We will be more than happy to introduce ourselves and earn your business. We look forward to building your business with you and watching your dreams come true.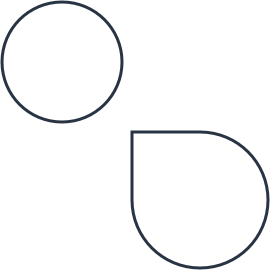 Joe Nicolosi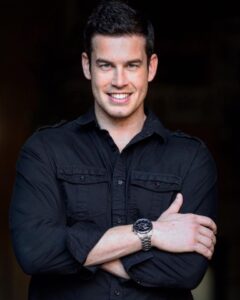 " ​With millions of Americans still unemployed or fed up with their current work situation, people with entrepreneurial DNA are taking a giant leap of faith and venturing out on their own to provide for their families by starting their own businesses. My job is to ensure that every one of them has a shot of being a success." – Joe Nicolosi (President and Founder of Starcade Capital)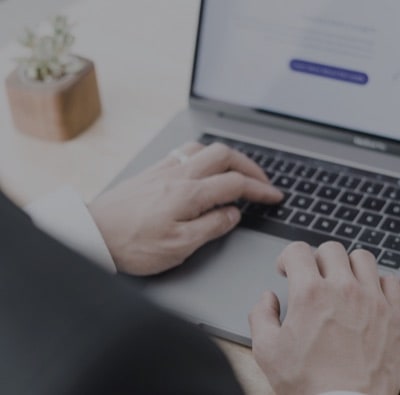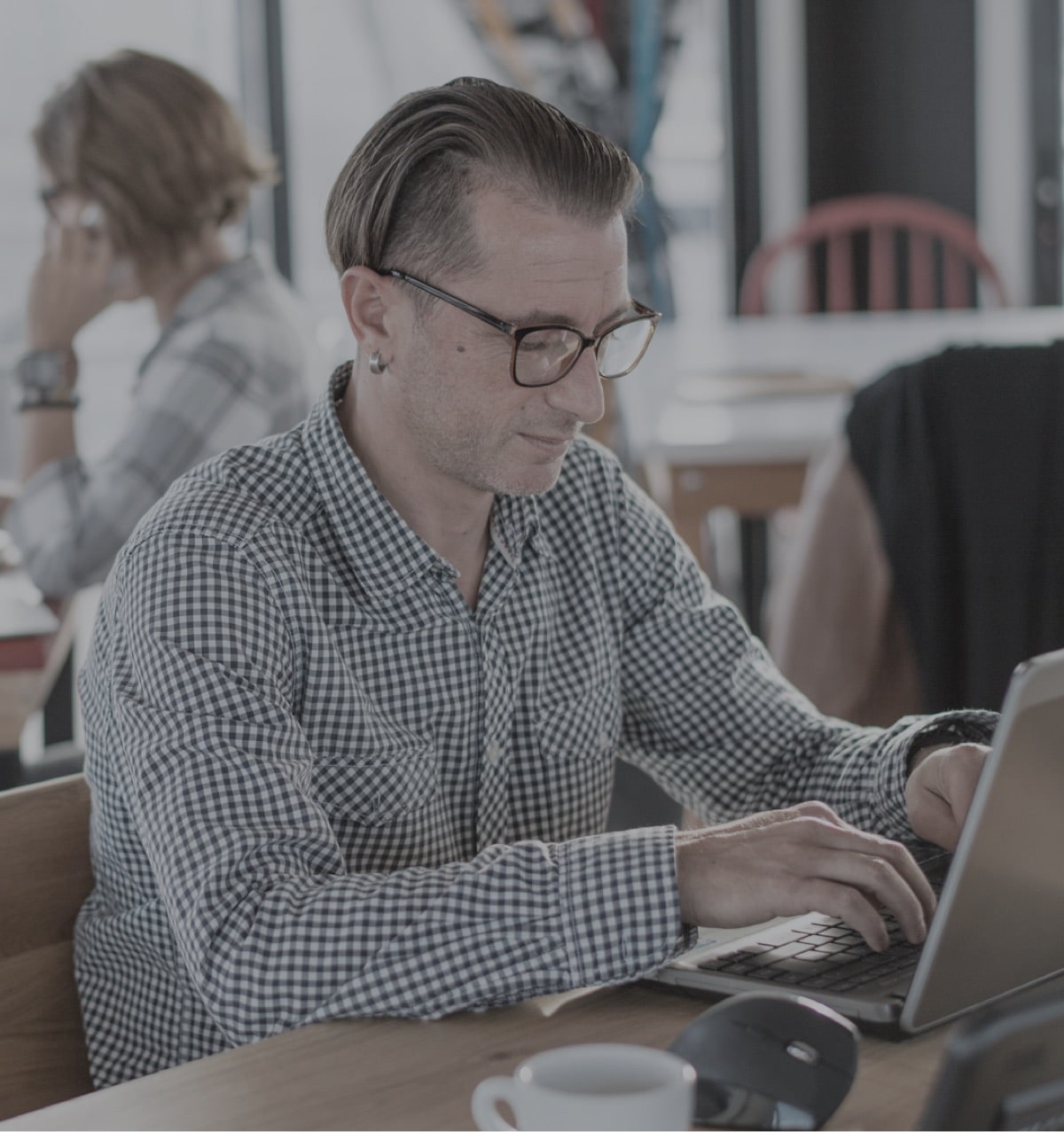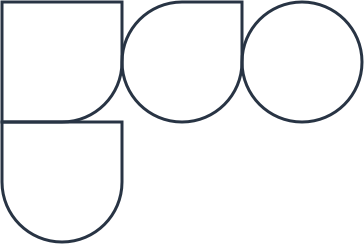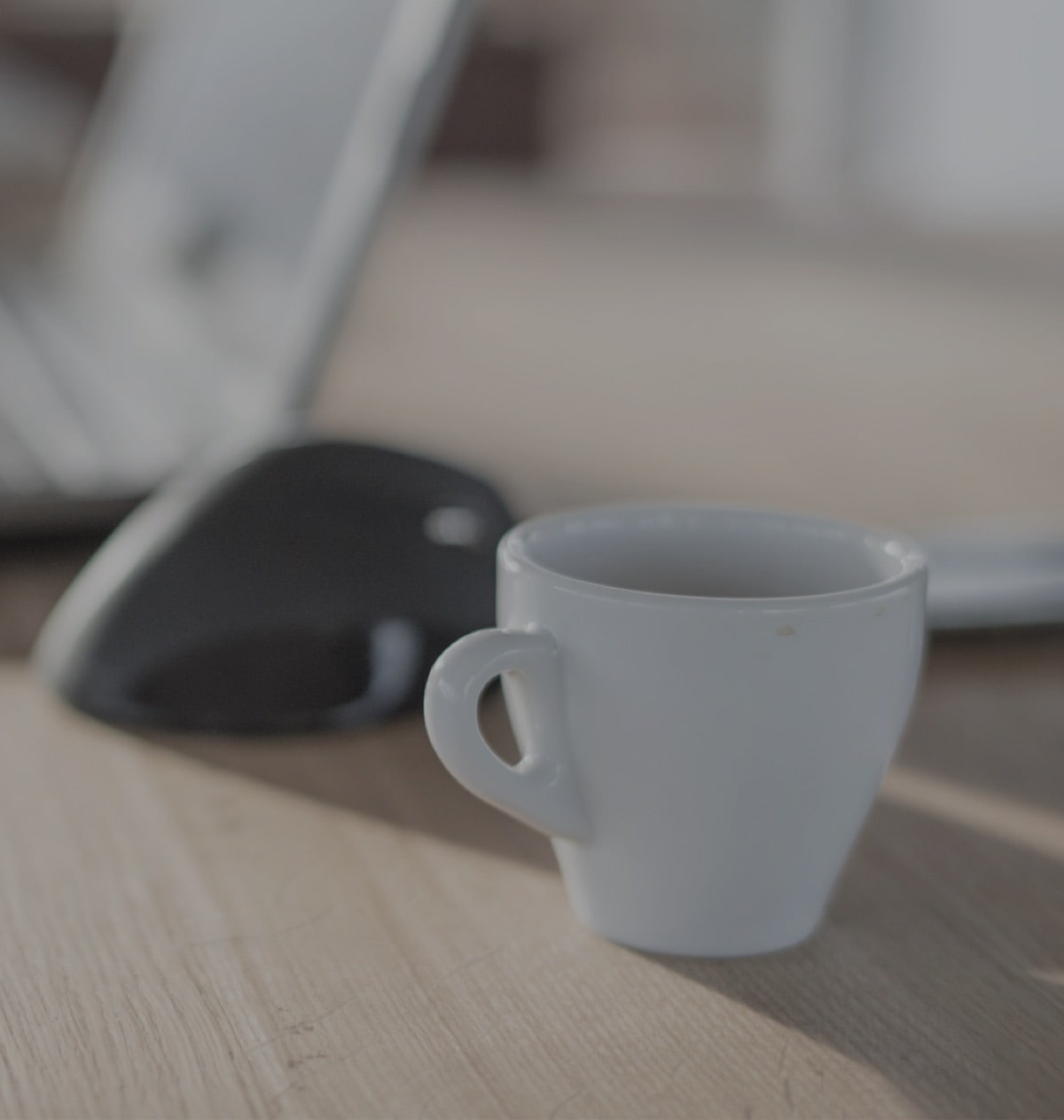 Trusted by 1000s of Happy Clients

Joe has served small businesses in the lending space for three years and prides himself on uncovering the best financing solutions for his clients. ​Joe is hands-on in the day to day operations, believing that with a strong input of effort and transparency, there will be a strong output of customer service, dedication, and loyalty. He will do whatever it takes to get the job done for his clients.