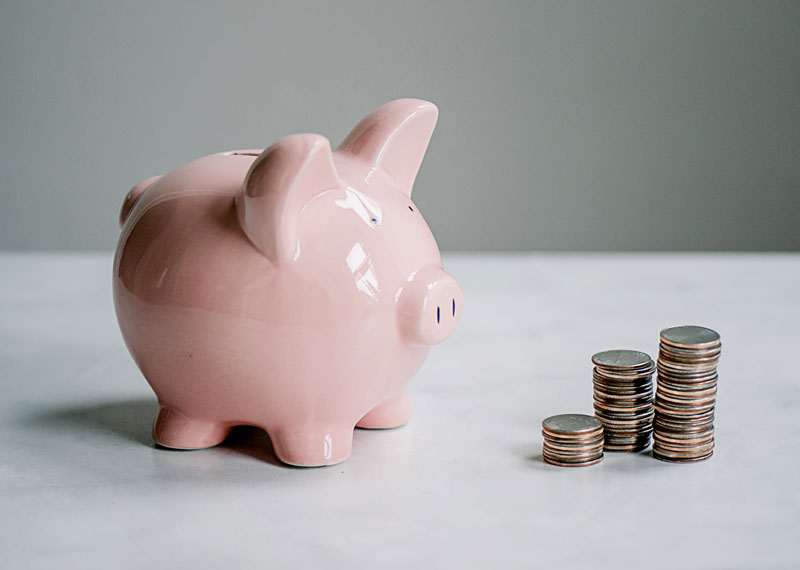 We understand that it can be difficult to grow your company if you are undercapitalized.  Even if you offer a successful product or service, at the end of the day you have to continue to deploy money into the business, allowing it to grow. That's why we're happy to offer a solution with our equipment leasing service. When you turn to us for your equipment financing needs, you free up other lines of credit, cash, cards, and more. 
No longer will you have to put equipment on hold that could help to skyrocket your business growth. If you aren't familiar with the benefits of equipment leasing, we're here to go over the basics for you. An equipment lease offers several tax advantages, and the entire process is quicker than going through a bank. In addition, you are able to count an equipment lease as a monthly expense rather than classifying it as debt. Most importantly, you will be able to lease 100% of the costs associated with the equipment, including installation and training fees. 
Equipment leasing is simply the right way to go for small and medium business owners who need new equipment to further expand their companies and don't want to deplete their cash flow. Contact Starcade today to learn more!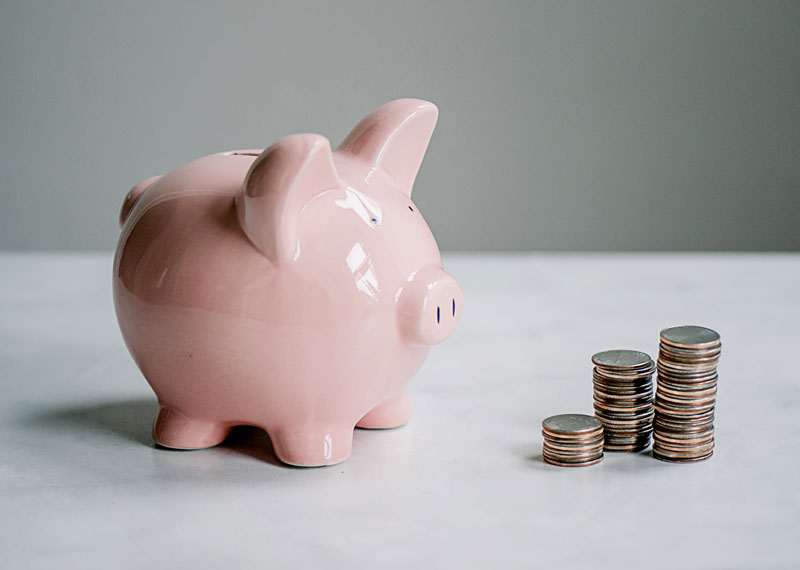 At Starcade Capital, we're committed to offering small and medium-sized business owners the financing solutions they need to effectively run and grow their business on their terms. To bring this to fruition, we offer small business loans, ACH products, and lines of credit for working capital to allow businesses to reach their golden door.  
As business owners are on their road to success Starcade Capital can get the job done! If you are a business that is in need of a bridge loan to help with new projects while waiting for your previous jobs or insurance companies to pay you, we can help. If you are in need of inventory for the business and want to leverage capital in order to purchase that inventory at a reduced cost, Starcade Capital can help. Many business owners today simply need capital in order to cash flow the business periodically throughout the year, we can help provide you with that capital at a low premium. 
Simply fill out one of our short application forms and a member of Starcade Capital will reach out shortly. Once we have the necessary information about your business, we will guide you through our simple process. Our loan programs vary from as short as 3 months and as long as 10 years with rates starting at 3.5%. Reach out today to gain an understanding of how a working capital injection can benefit your business.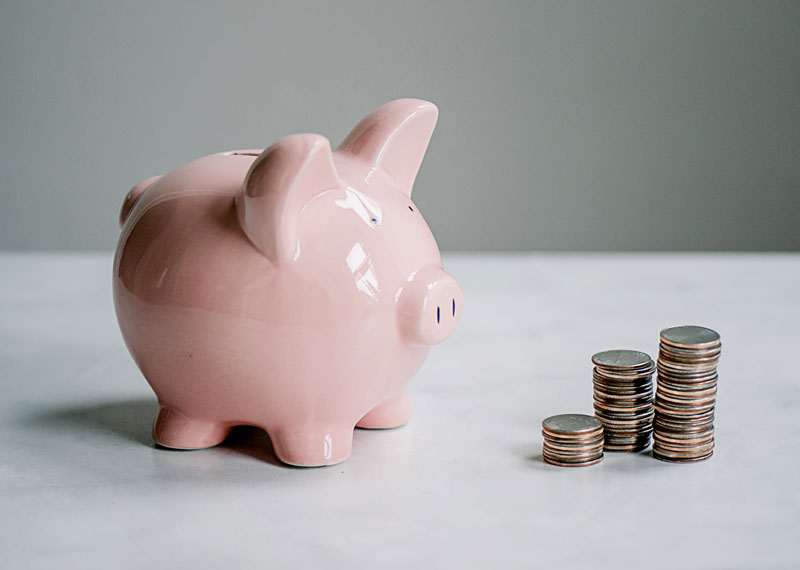 A small business in today's competitive marketplace requires hard work, a great product, and excellent service, it also requires capital to be readily available. This capital must cover an ever-growing list of business expenses such as marketing, branding, legal fees, website, inventory, furniture, equipment and equity purchases just to name a few. If you are like many of America's 28millions mall business owners, you probably took out a small business loan from a friend, investor or bank when starting up and recall the limits and restrictions on that capital availability. While brick and mortar banks, and conventional business loans for that matter, are the top choice for most small business owners they are rarely available without substantial collateral and liquidity on the borrower's part. Conversely, Starcade Capital in conjunction with The Small Business Administration (SBA) actively supports small business owners by giving them strong support and access to the SBA 7a and SBA 7a Express program for working capital, debt refinancing and other business-related uses.
Getting Approved. How do I do it?
We do not need to inform you that getting a small business loan can be challenging due to increased regulations and ever more rigid approval standards. Since the financial crisis of 2007-08, less than half of small business loan requests are approved, meaning most companies are simply not getting the cash they need to grow. If you have run into a brick wall when trying to obtain cash for your company, Starcade Capital has some welcome news! We are fully aware of how difficult it is for small companies to secure funding, and we are here to get you the cash you need to help your business grow as you continue to pursue your entrepreneurial dream. Our team of seasoned processors and account managers will simplify your experience with all the necessary guidance and consulting to start and finish your SBA loan. The first and most simple way to apply for one of our many alternative business loan products is through our website.
Apply online and get the process kick-started!
Getting a small business loan from Starcade Capital is quick and straightforward because collateral is limited or not required at all and a high personal credit score is not always required. Working capital loans, merchant cash advances, SBA and flexible business loans are the three alternative loan products that we offer. Each of these options can be customized based on the amount of cash needed, and the term length desired.
10 Reasons you should choose Starcade Capital?
● We can get you approved while others can't 
● Streamlined, fast loan Processing 
● Get your money in 7 Days or Less 
● Easy Application/Quick Credit Decisions 
● Get up to $150,000 with Basic Information  ● Credit lines all the way up to $2 Million 
● Flexibility for More Cash 
● No Restrictions on How You Can Use Your Loan 
● Perfect Credit is NOT Required, Flexible approvals
● Get your own friendly agent that is here to help
Now that you know how easy it is to get a business loan from StarcadeCapital, take a moment to complete and submit your business loan application. One of our knowledgeable business loan specialists will contact you promptly to discuss your company's needs and answer any questions you have. If you then choose to move forward with Starcade Capital and your loan is approved, you won't have to wait long to receive your cash. We provide our customers with funds in seven days or less. Starcade Capital has helped thousands of businesses secure the cash they need, know you are working with a company will do everything we can to get you that cash your business needs.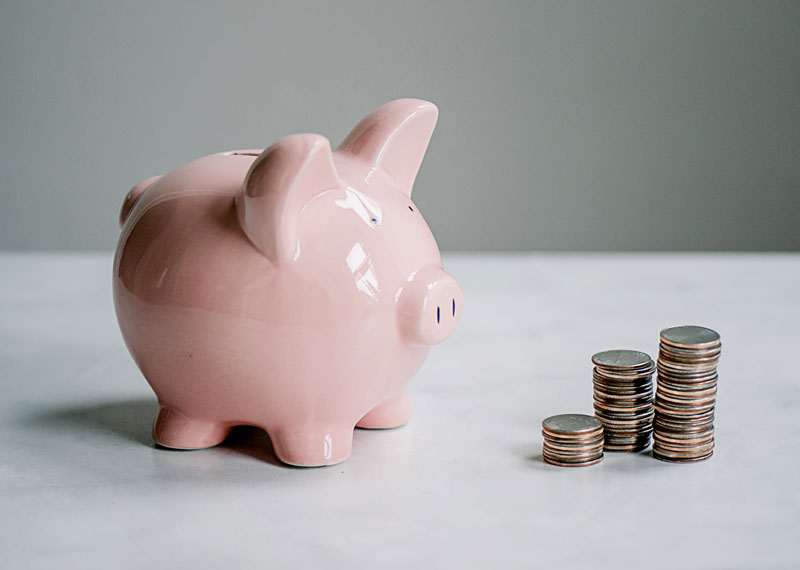 At Starcade Capital, we're proud to offer solutions in the Vendor Program segment to owners of all types of businesses, mainly equipment vendors. Being able to offer flexible financing options to your customers is always important when you are an equipment vendor, and we're here to make your job a little easier. We offer a comprehensive equipment leasing vendor program that can not only shorten your sales cycle but actually make it even easier for you to acquire your equipment. 
Those aren't the only benefits of signing up for the vendor program from Starcade Capital. We also offer our customers a selection of other benefits including revenue sharing, marketing support, competitive rates, and so much more. You will even have 24/7 online access to the program, as well as the ability to place a link from your website. 
These are just some of the advantages you can expect when you sign up for our equipment leasing vendor program. You can trust us to work with you throughout every step of the process in order to offer customized services tailored to your needs. If you would like to learn more about how this program can benefit you and your customers, contact Joe at Starcade Capital today! 
We'd Love to Help You With Your Financial Plan